Building Shelter/Home, Disaster relief and support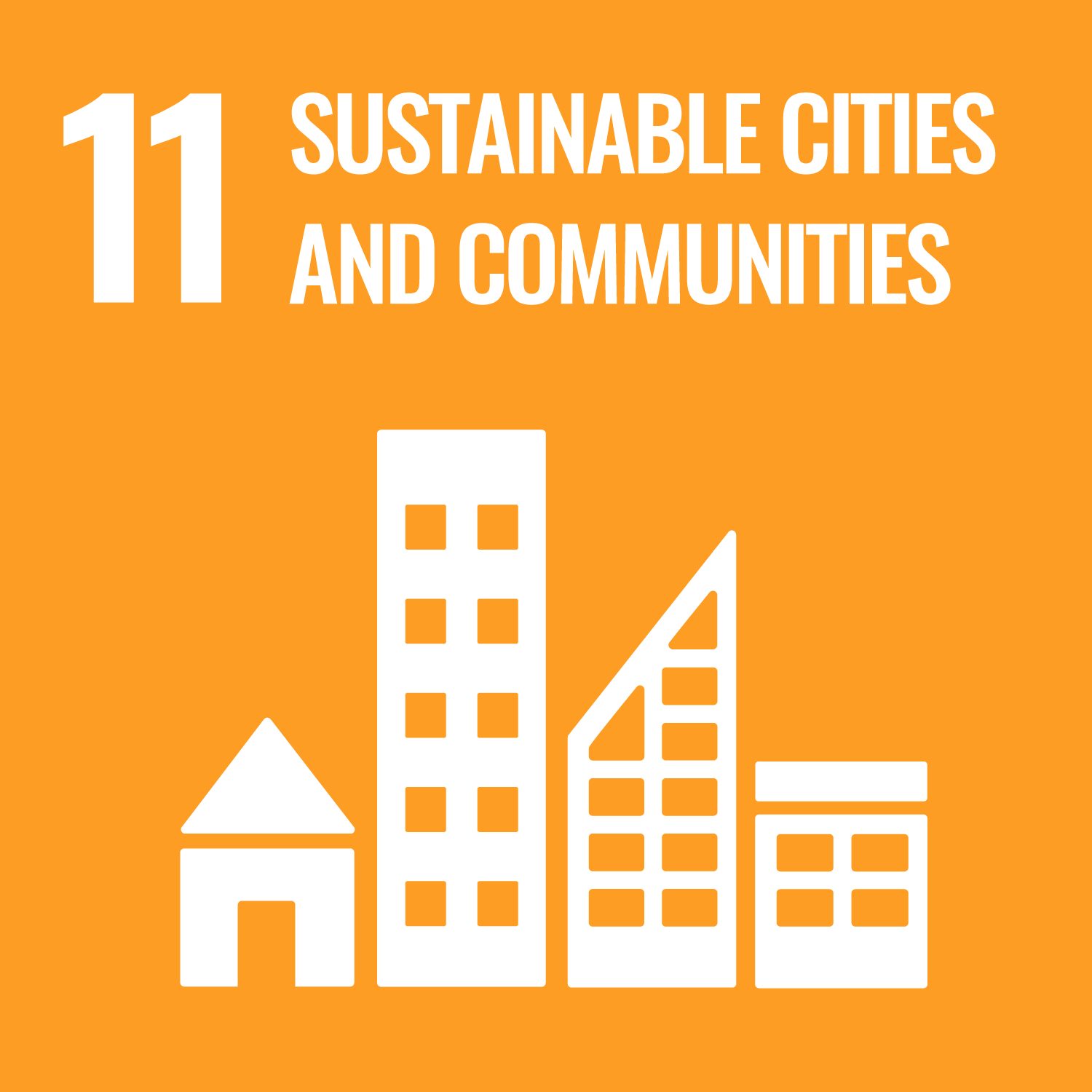 The floods in Assam have affected over 21 lakh people. People of Assam have lost their loved ones, their homes, and their livelihoods and are in distress. They need your help to survive in the aftermath of these devastating floods.
Comments
No Comments

Be the one who comments first on the campaign.